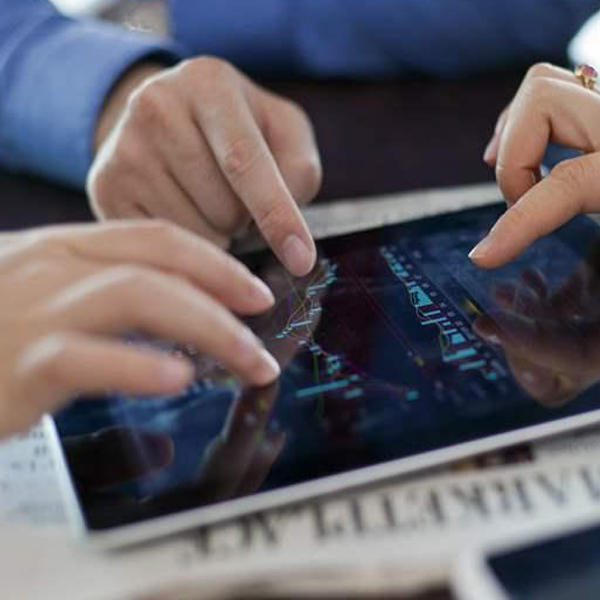 We know that developing new projects involves a myriad of challenges, which often include, in addition to securing financing and incentives, the understanding of how the development will be received by the members of the neighboring communities. In the Greater New Orleans area in particular, it is imperative to have legal representation that appreciates the unique regional nuances that affect developments here. Our firm has long-standing ties in the development community in New Orleans and the surrounding region, and focuses on ensuring that developments are properly positioned long in advance to secure community support, financing & incentives, and appropriate zoning and permits.
Our firm assists clients with financing, incentives, tax, environmental, real estate, tax credits, tax increment financing, utilities, zoning, permitting, and labor and employment issues. Over the years, our clients have included developers, owners, property managers, tenants, and financial institutions.
MRG also maintains a consulting affiliation with Pyxis, a boutique consulting firm specializing in business and industrial development with an emphasis on rail and maritime projects.  Offering expertise in strategic planning and supply chain optimization, Pyxis collaborates with clients to maximize multi-modal developments and comprehensive planning for local, state, and federal projects. Client lists include both public and private sector companies.