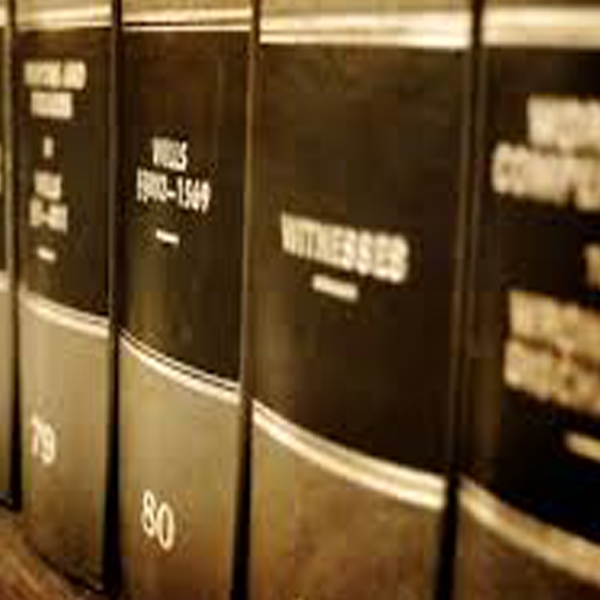 Our appellate lawyers defend the firm's trial court judgments, seek review of judgments adverse to our clients, and handle appeals and applications for review for clients represented by other counsel in the trial courts.
Our Appellate Litigation practice draws attorneys from each of our substantive practice areas, including financial services, healthcare, bankruptcy, construction, and real estate. We have a depth of experience in a wide array of substantive areas and are highly qualified to handle appeals of cases of all sizes in a cost-effective manner.
Since appellate litigation is based on a defined record, our appellate litigators work closely with trial counsel to shape legal issues and properly preserve issues for appeal. We are often called to brief and argue pre-trial motions for summary judgment, dismissal of the complaint, class certification, exclusion or admission of evidence, judgment as a matter of law, and new trial. Our firm is frequently asked to handle appeals of matters that have been tried by other attorneys.